Franchise-owned company operated
(FOCO)
Own a GO EC EV supercharging station and start earning from day one.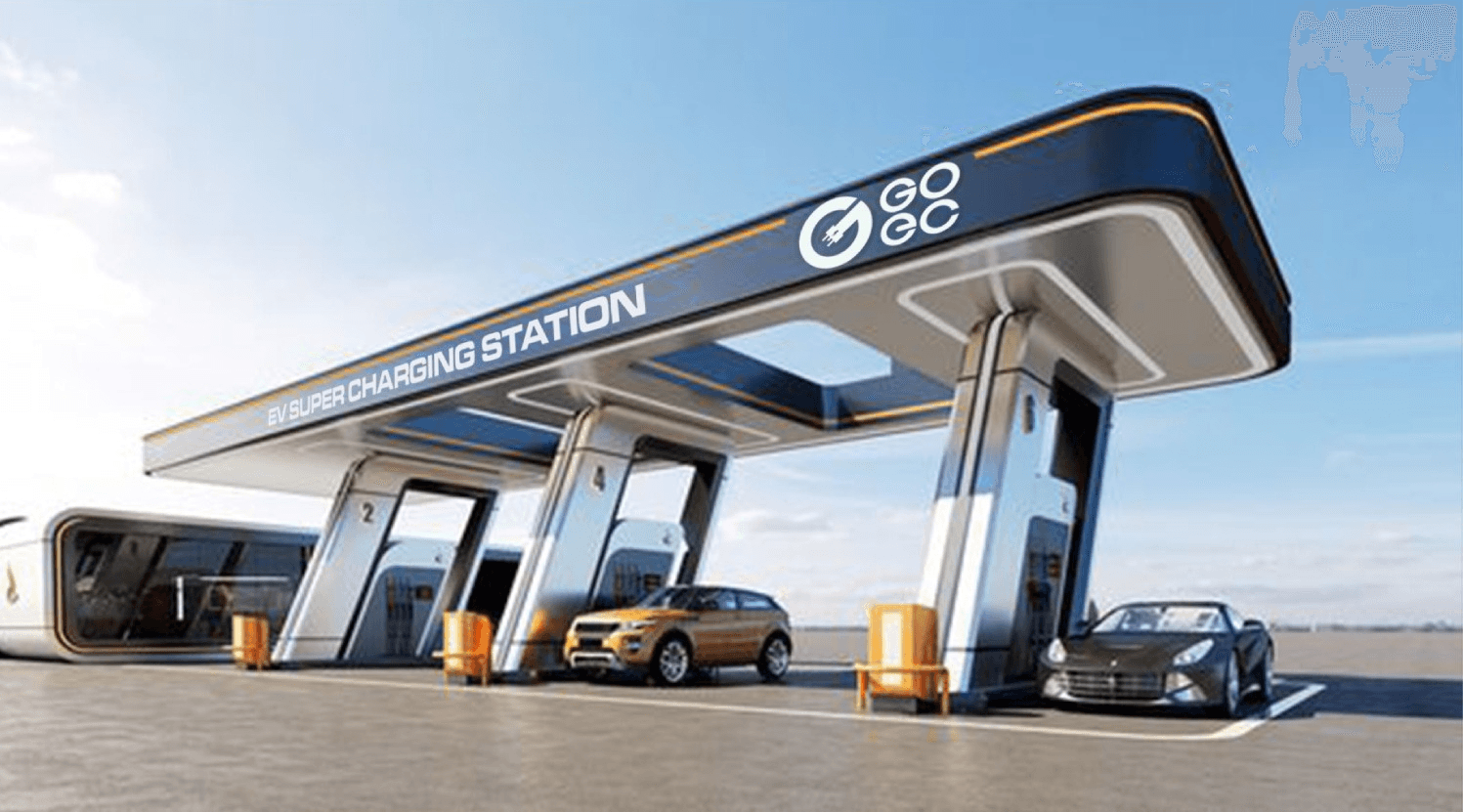 Who can opt for FOCO
?
FOCO is the most profitable option for anyone who owns land close to a roadway. Convert your property into an EV supercharging station to attract high-value EV users.By setting up an EV supercharging station you get the option to get income from both the charging as well as from the additional amenities that you provide within your hub.
How it works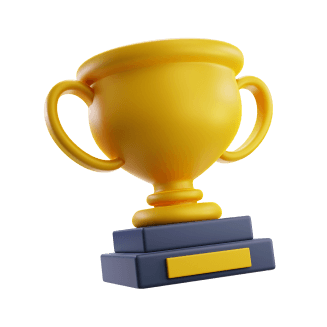 Ownership
The charging station is owned and operated by us.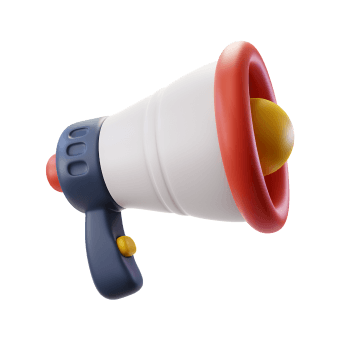 Marketing
GO EC does the marketing to bring EV customers to your charging station.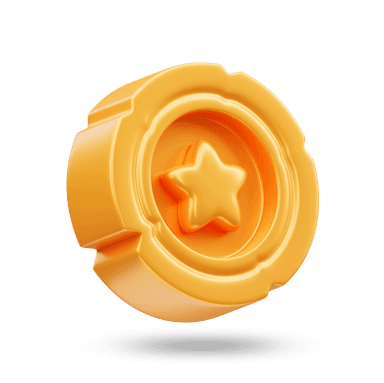 Earning
All the profit from the charging transaction is yours.
On-time setup cost and Zero maintenance
GO EC handles everything from feasibility study to Commissioning for a one-time set cost. The EV supercharging station is delivered to
the franchise owners as a Turnkey project.
Initial
Consultation
Site
Design
Equipment
Procurement
Site
Construction
Utility
Interconnection
Site
Commissioning
Ongoing
Maintanence
Customer
care
GO EC Features
End to End-charging solutions for all-electric vehicles
Designed for different EV categories, Makes, and Models
High efficient and least power loss machines
Well-connected app & software support
Smart online payment gateway and user-friendly interfaces
Pre-planned slot booking & smart charging facilities
24x7 Hardware and software monitoring
GO EC manages everything from permitting and installation to maintenance
Man-less operating machine concept
Product & project warranty
Turnkey project implementation
24x7 Customer support
Some Examples of Successful GO EC FOCO Partnerships
Interested in FOCO Partnerships?
Fill out this form and get a call back from our industry expert today!
FAQs
Can I charge any vehicle on GO EC network?
Yes, GO EC offers EV charging for all vehicles from two-wheelers all the way up to big, heavy-duty ones!
Can I reserve a charging slot in advance, and how do I do so?
Will I be notified by phone when the charging session is over?
Does GOEC offer an automatic stop feature once charging is finished?