Invest in Company-owned company
operated (COCO)
Invest in strategically located company-owned company-operated EV
Super Charging Stations and earn high returns!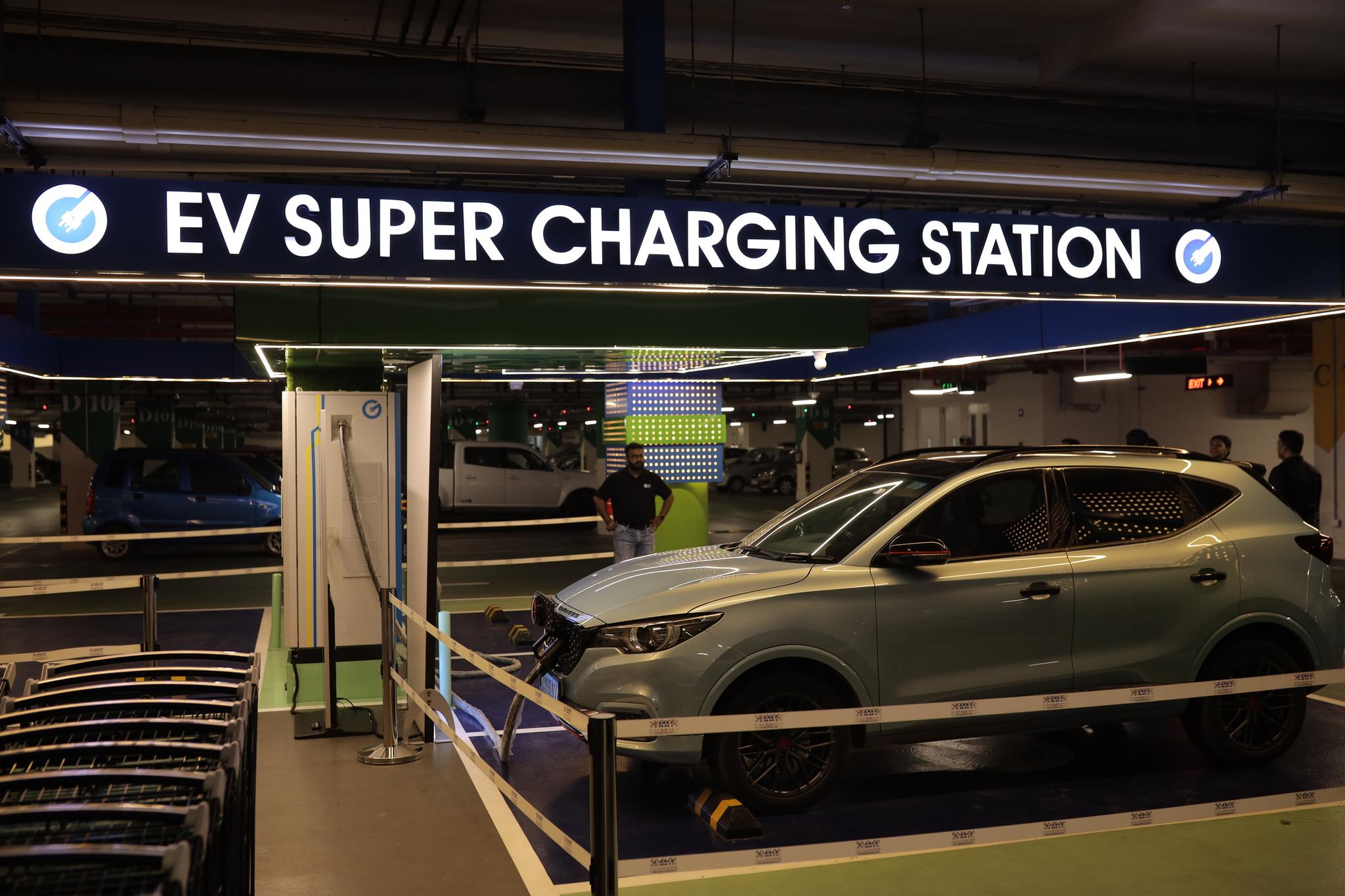 Who can opt to Invest in COCO
?
This is a good investment option for anyone in the world who has no land for setting up a charging station. If you are looking for a highly profitable and long-term investment option, investing in our COCO pool can yield you high returns. Plus, the added benefit of being part of a futuristic business.
How it works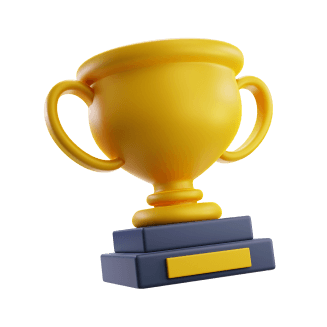 Ownership
You can buy from a pool of charging stations that are owned by us and operated by us.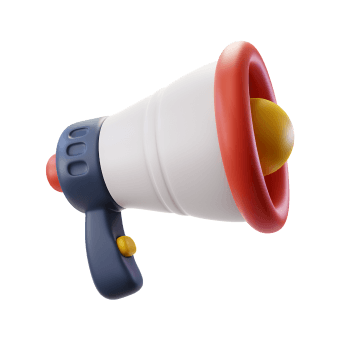 Marketing
GO EC does the marketing to bring EV customers to your charging station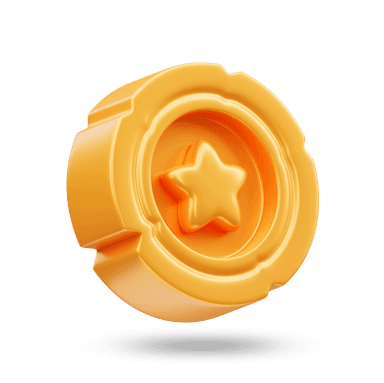 Earning
All the earning from the station belongs to you and you can resell your station in the future
Why should you invest in EV charging stations
?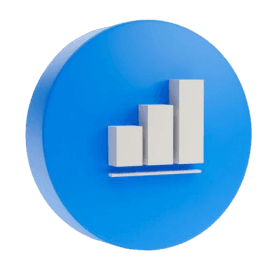 Growing Demand
With more and more people switching to EVs, the demand for charging stations is on the rise.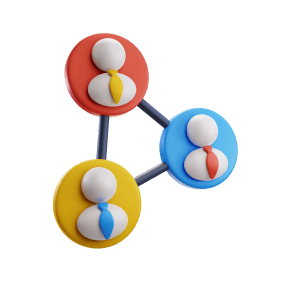 Government Support
The government is actively promoting the use of electric vehicles to reduce emissions and promote sustainability.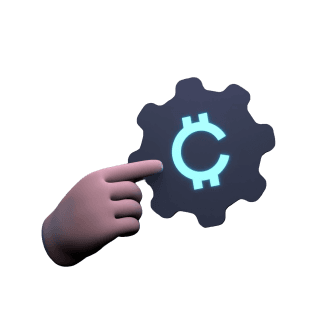 Low Operating Costs
The operating costs of an EV charging station are relatively low compared to traditional gas stations as the charging process is automated.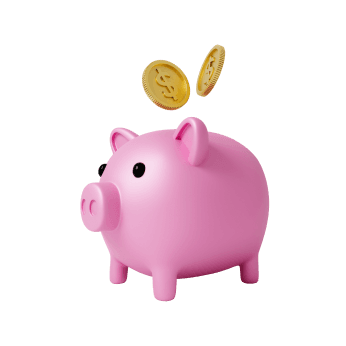 Long-Term Investment
Unlike fixed deposits and SIPs, which only provide a fixed return, an EV charging station can provide a higher return as the demand for EVs increases.
GO EC Features
End to End-charging solutions for all-electric vehicles
Designed for different EV categories, Makes, and Models
High efficient and least power loss machines
Well-connected app & software support
Smart online payment gateway and user-friendly interfaces
Pre-planned slot booking & smart charging facilities
24x7 Hardware and software monitoring
GO EC manages everything from permitting and installation to maintenance
Man-less operating machine concept
Product & project warranty
Turnkey project implementation
24x7 Customer support
Interested in Investing in COCO?
Fill out this form and get a call back from our industry expert today!
FAQs
Can I charge any vehicle on GO EC network?
Yes, GO EC offers EV charging for all vehicles from two-wheelers all the way up to big, heavy-duty ones!
Can I reserve a charging slot in advance, and how do I do so?
Will I be notified by phone when the charging session is over?
Does GOEC offer an automatic stop feature once charging is finished?